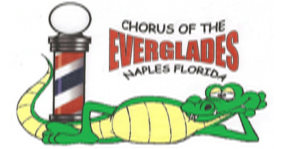 It has been an interesting 6 weeks! As our guys return from hiatus and start to get settled in both here in Florida and in the choral group we find ourselves ready for the new songs and times ahead of us. We also find ourselves in need of men who love to sing yet have no outlet. If you are one of those men we would love to have you join us. Give us a call or just show up at the VFW hall where we practice. (click here).
Our upcoming events might also be of interest to you such as our sing outs (TBD) and our show coming
in March of 2019. Christmas Party on the 6th of December is another way for us to welcome you to our group.