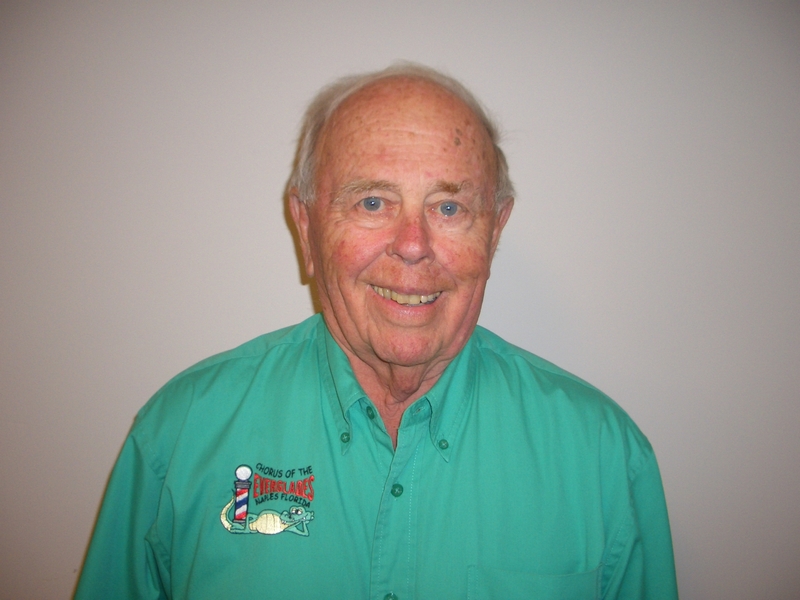 We would like to congradulate

DON DILG

as the

Chorus of the Everglades

Barbershopper of the Year.


Don has been active for many years starting with the original group before PC. Through his leadership and determination to make Barbershop music known to the Naples area he has spent many many hours promoting and advancing our great art. Don has had some medical setbacks recently and was not able to be with us at the presentation however will be returning to the group in September as he recovers. We miss you Don ... hurry and get back into the swing of things.. we are all here to help and support you any way we can.